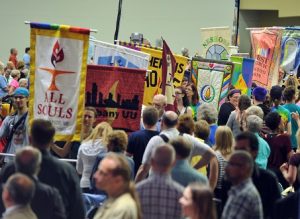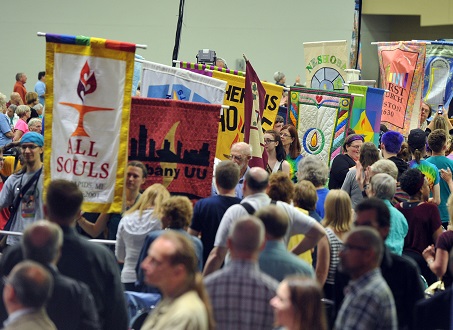 As the national conversation seems to be devolving more and more into a permanent state of mean-spirited vitriol, Class conversation's work to bridge class – and racial – differences takes on a new urgency. Given the horror of the last week with more black men killed by police, we need to do this critical work within our faith community.
Join us in Middlebury, Vt., or Rochester, Minn., on Saturday, October 1, 2016 for the 2016-2017 kick-off of the Class Conversations Organizing for Change initiative. Contact us about organizing a workshop in your neck of the woods.
Also, be sure to read our blog. The latest one looks at private property vs. public space. and be sure to read our blog post, It Will Take Courage to End This Nightmare, to find resources to act for justice – and hopefully the inspiration to do so.
---
Exploring Class and Classism
UU Class Conversations provides Unitarian Universalist congregations and organizations with the tools and language to explore class and classism through a distinctly UU lens.
Building upon our faith community's ongoing diversity work – from race to gender to sexual orientation to gender identity – the project aims to produce more welcoming congregations while strengthening our shared commitment to social justice. Download the Why Talk about Class Flyer 2015-16 for more on our project.