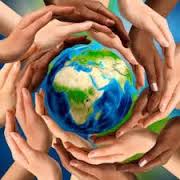 The demand for ways to combat classism in our society is at an all-time high, as UU congregations and organizations make the connection between classism and increasing social, economic and racial injustice. This is true also for racial issues, which sadly during times of economic uncertainly, see a resurgence of hate speech, hate crimes and increased institutional racism.
UU Class Conversations has worked with congregations and organizations over the past three to address classism. We have been asked each time to provide more opportunities for a deeper examination of class/race intersectionality.
Please consider a gift to UU Class Conversations to help us help you build a well-informed group of advocates, proactively working to fight for class and race equality and inclusion.