UU Class Conversations educates Unitarian Universalists about class awareness and inclusion – empowering our religious movement to dismantle classism within our congregations and communities.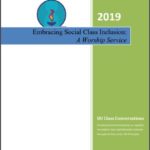 New from UU Class Conversations is a worship service packet, Embracing Social Class Inclusion. The worship service is an important way to introduce the power of class inclusion to your entire congregation and help members understand that this is indeed sacred work.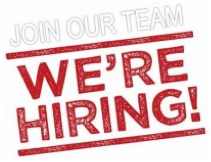 UU Class Conversations Coordinator – Job Posting
Our volunteer Steering Committee is seeking to hire a paid Coordinator who will work between 25 hours per month and focus on the priorities below. This is a stipended position, paying a maximum of $7,500 per year.
Workshop Coordination
Marketing
Administration
If interested see full job description. Please submit a resume, cover letter, and contact information (phone and e-mail) for three references to info@uuclassconversations.org by June 30th.