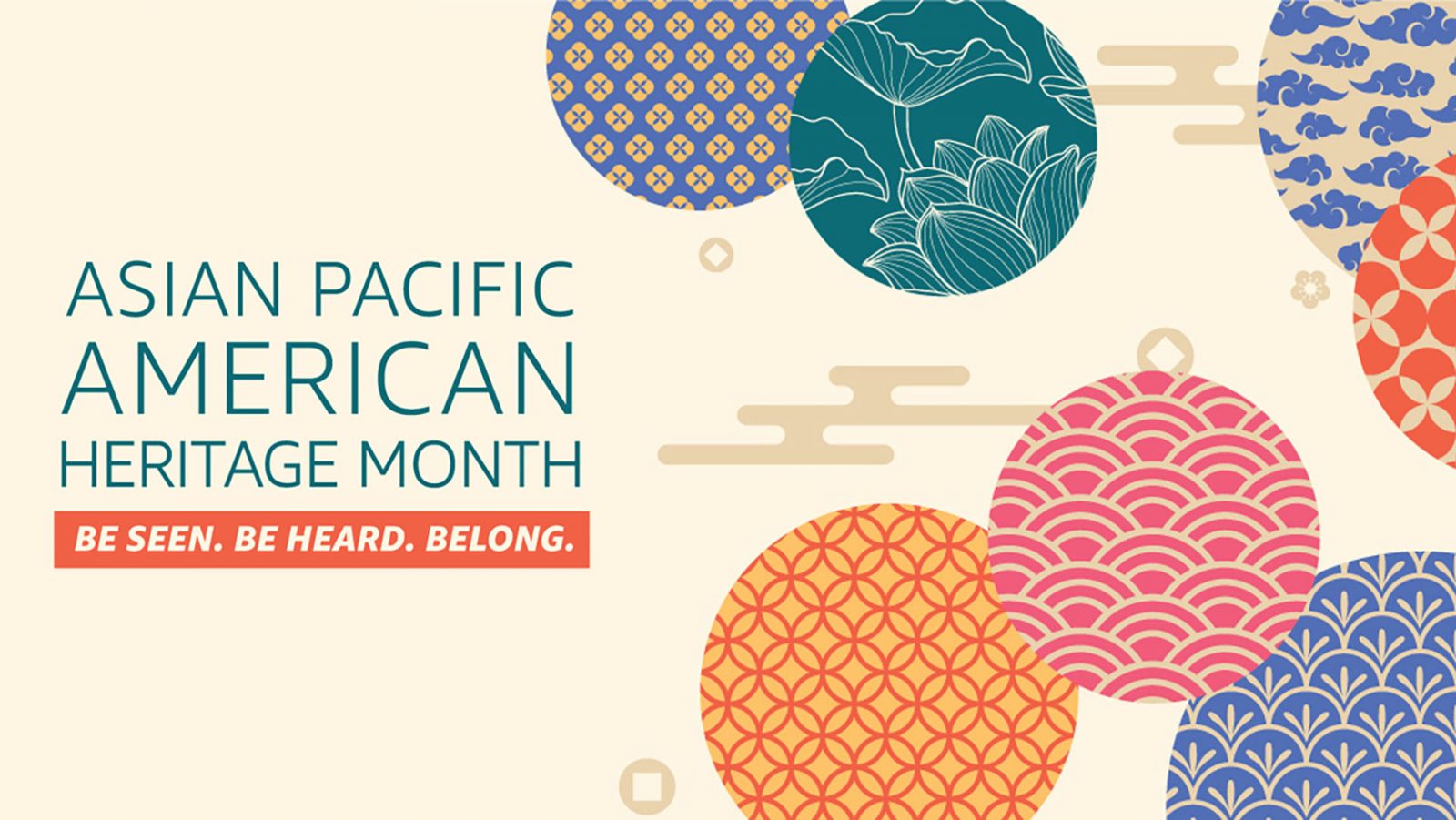 Systemic racism and acts of terror towards Asian Americans and Pacific Islanders have dominated media headlines in the past few months. Sadly, while hate incidents against the AAPI community have escalated in the past year, surpassing 6,000 reported incidents between 2020 and 2021, this not a recent occurrence in America.
Anti-Asian sentiments, oppression and violence date back centuries.
The United States imported Chinese workers in the 19th Century to build the railroad system. Once it was built, the workers, who had been cheap sources of labor for employers, were seen as competition by many White working class Americans. The anti-Asian sentiments led to Chinese men and their families being driven from towns, lynched and subjected to newly passed anti-immigration laws.
We have witnessed anti-Asian sentiments becoming increasingly hostile during the pandemic, escalating from verbal to physical attacks to most recently, mass murder.
The belief that Asians carry disease and that they should return to Asia no matter how many generations their family has been in America is often shared on social media. Many Americans also confuse the concepts of country and continent and label Asians as a single demographic, all from the same place. This diminishes the rich and varied cultural beliefs, values, religions and spiritual traditions of the Asian diaspora.
Rich Culture(s)
There are many ethnic identities, cultures and languages within this diverse group of people. In the United States alone, this racial category, according to the Census, refers to more than 40 different ethnic groups. Moreover, in the past 40 years, there has been a widening of income inequality among Asian populations, which has led to social and economic consequences for some. Education and income levels vary widely among Asians. Although they rank as the highest earning racial and ethnic group in the United States, the wide and rapid economic divide belies the growing class differences within this group.*
One lingering remnant from the immigration laws restricting Asian migration within the United states is that a large percentage of Asians and Asian Americans still live in states where there were major points of entry for earlier Asian immigrants, such as New York, California and Hawaii.
While Asian migration throughout the United States has been more prevalent since the mid-1960s, when these laws were overturned, there are still places in the United States where Asians are viewed as exotic and foreign, and not "real" Americans. It is not incidental that people of Japanese descent in America, not German, were imprisoned in internment camps during World War II.
Next Steps for UUs?
What does this mean for us as UUs? We at UU Class Conversations believe that remaining true to our Principles will help break down divisions along class and racial lines. Creating an inclusive community for all racial and ethnic groups begins with meaningful and productive dialogue aimed at combatting racial and class injustice.
What do you see then as next steps for this work?